Aneta Wysoczańska
tel. 607 870 387
E-mail : aneta3510@wp.pl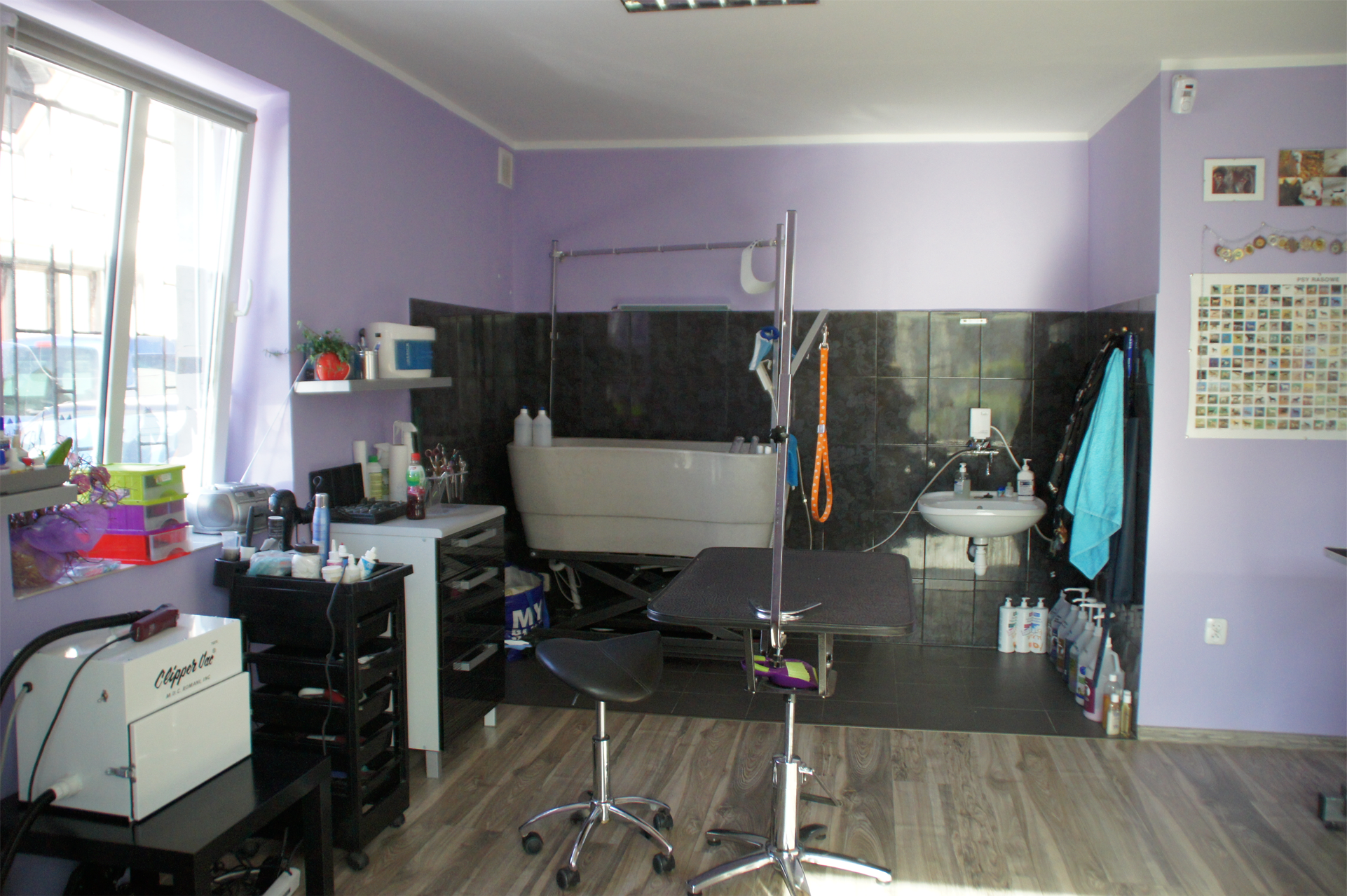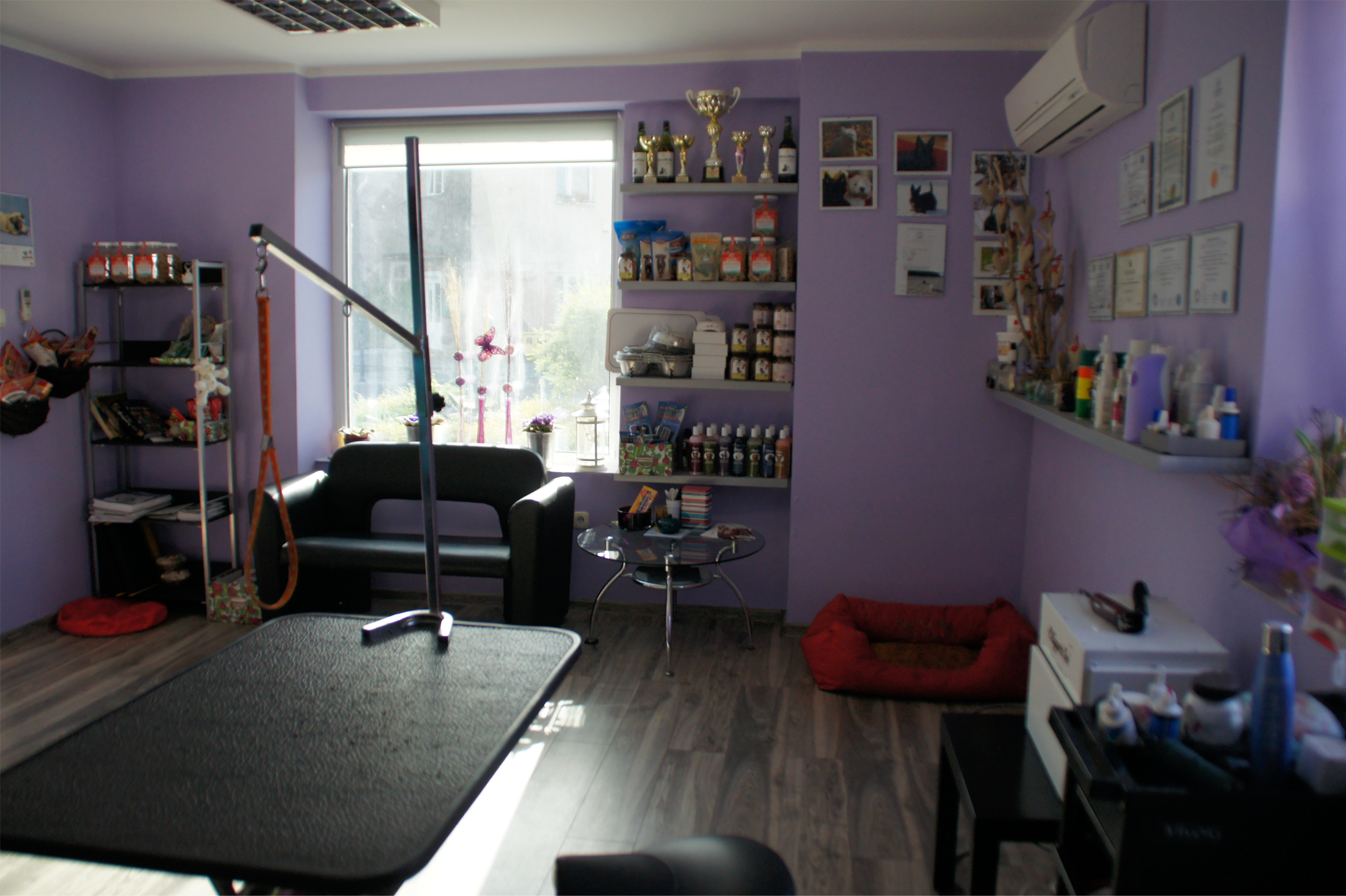 Our salon have started activity in 1 March 2012y.

We offer our clients:

- pruning (dogs and cats)
- trymming
- bath with professional shampoo and conditioner
- combing
- declawing
- cleaning ears
- Clipper Vac®;

We definitely have got best equipped salon for dogs and cats in Ustka.

Salon is open from monday to friday.

Every appointment please make a date by phone (607 870 387) or trough in salon.

Cordially invited!


---

Copyright © 2015 Czarno-Biała Zagroda. Wszystkie prawa zastrzeżone.